Le 100% Made in France, c'est une promesse de qualité fondée sur un savoir-faire français historique et inégalé.
The 100% Made in France is a promise of quality
based on historical and unrivalled French know-how.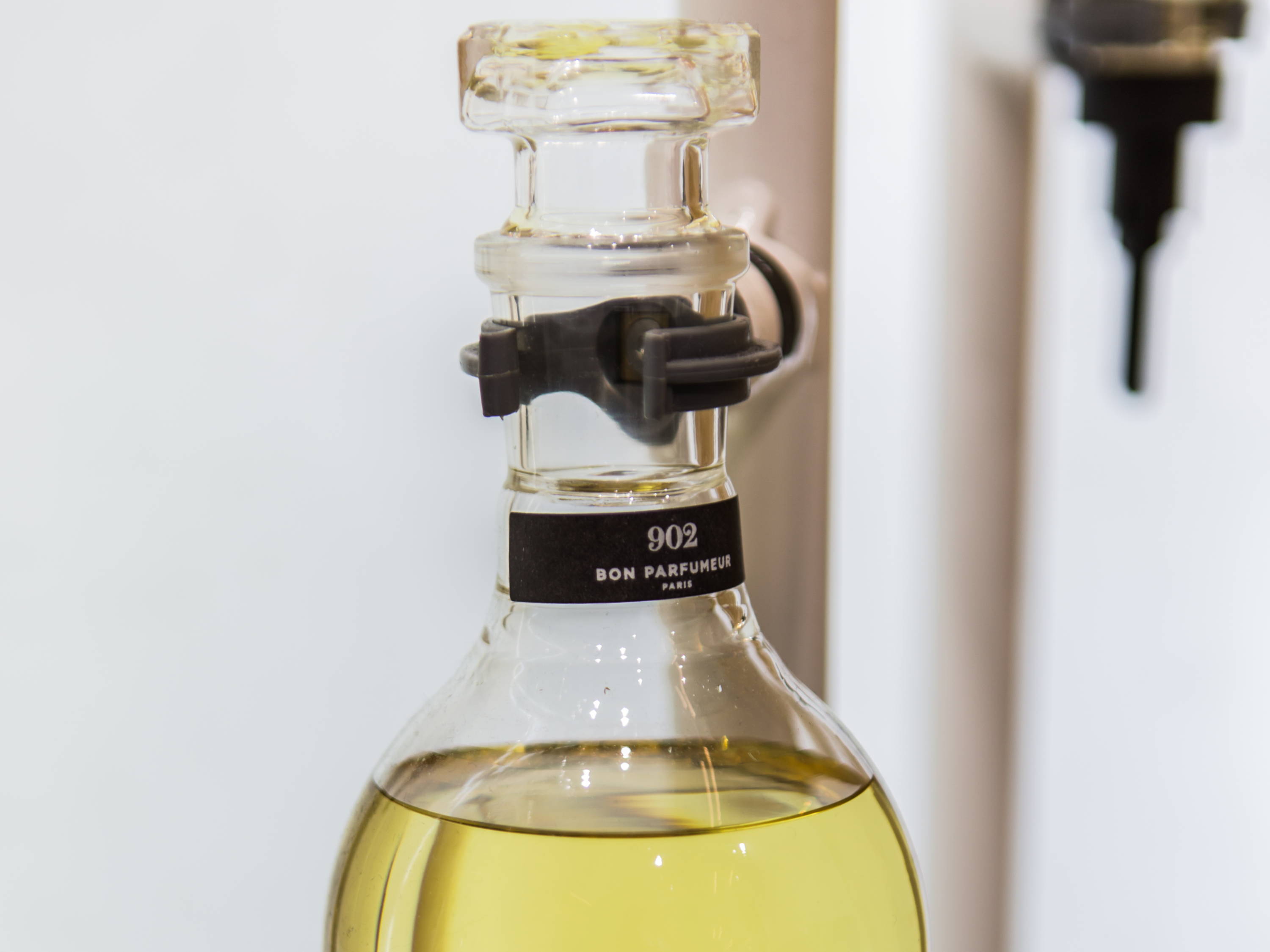 Un artisanat français d'exception
Nos fragrances sont 100% made in France avec des ingrédients venus du monde entier. La tradition se joue de senteurs nouvelles et exotiques, allant chercher ses précieuses matières premières jusqu'au bout du monde. Puis c'est en France qu'elles seront transformées, travaillées puis assemblées selon de subtiles procédés inscrits dans l'héritage français de la parfumerie. Nous travaillons avec des parfumeurs français de renom, qui créent pour nous les fragrances uniques qui font la singularité de Bon Parfumeur. Dans leur propriété familiale en Provence, au cœur d'une maison de composition grassoise, ou bien depuis un petit atelier parisien, nos nez jouent avec les senteurs et proposent des fragrances tout droit sorties de leur créativité.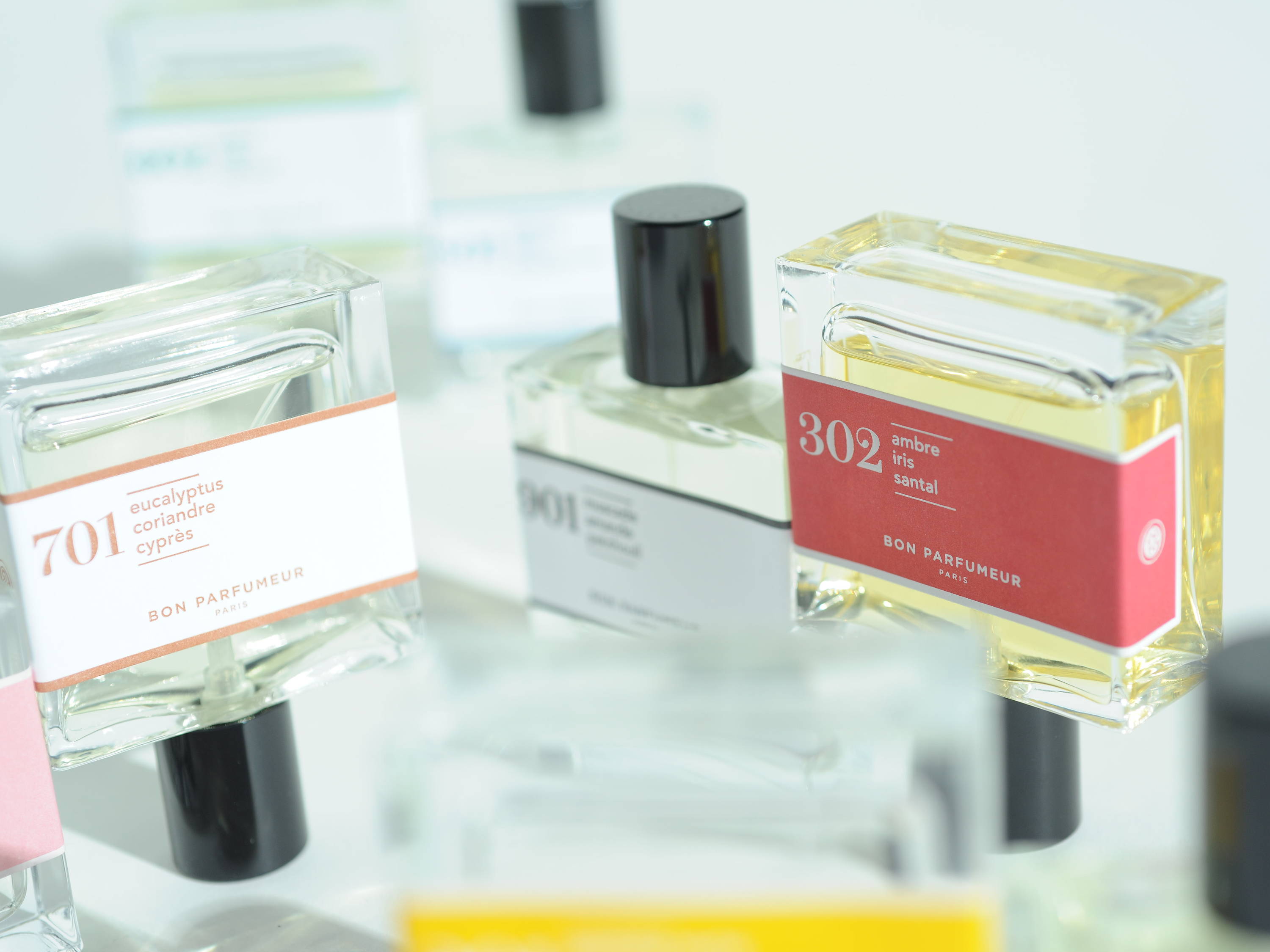 Un héritage transmis et perfectionné depuis des siècles
Depuis des siècles, la France est maître en l'art de la parfumerie. Hier avec la « Cour parfumée » de Versailles, aujourd'hui avec de grandes écoles de parfumerie, le savoir-faire français du parfum imprègne l'histoire. Au fil du temps, des techniques historiques comme la distillation ont été perfectionnées par les artisans parfumeurs français pour mieux capturer l'essence des matières premières. Nous mettons à l'honneur ce savoir-faire français pour créer une parfumerie authentique et artisanale, un vrai luxe à la française.
An exceptional French craft industry
Our perfumes are 100% made in France with ingredients from all over the world. The tradition plays with new and exotic scents, searching for its precious raw materials all the way to the end of the world. Then it is in France that they will be transformed, worked and assembled according to subtle processes that are part of the French perfumery heritage. We work with renowned French perfumers, who create for us unique fragrances that make Bon Parfumeur so special. In their family property in Provence, in the heart of a Grasse-based house, or from a small Parisian workshop, our noses play with the scents and offer fragrances straight out of their creativity.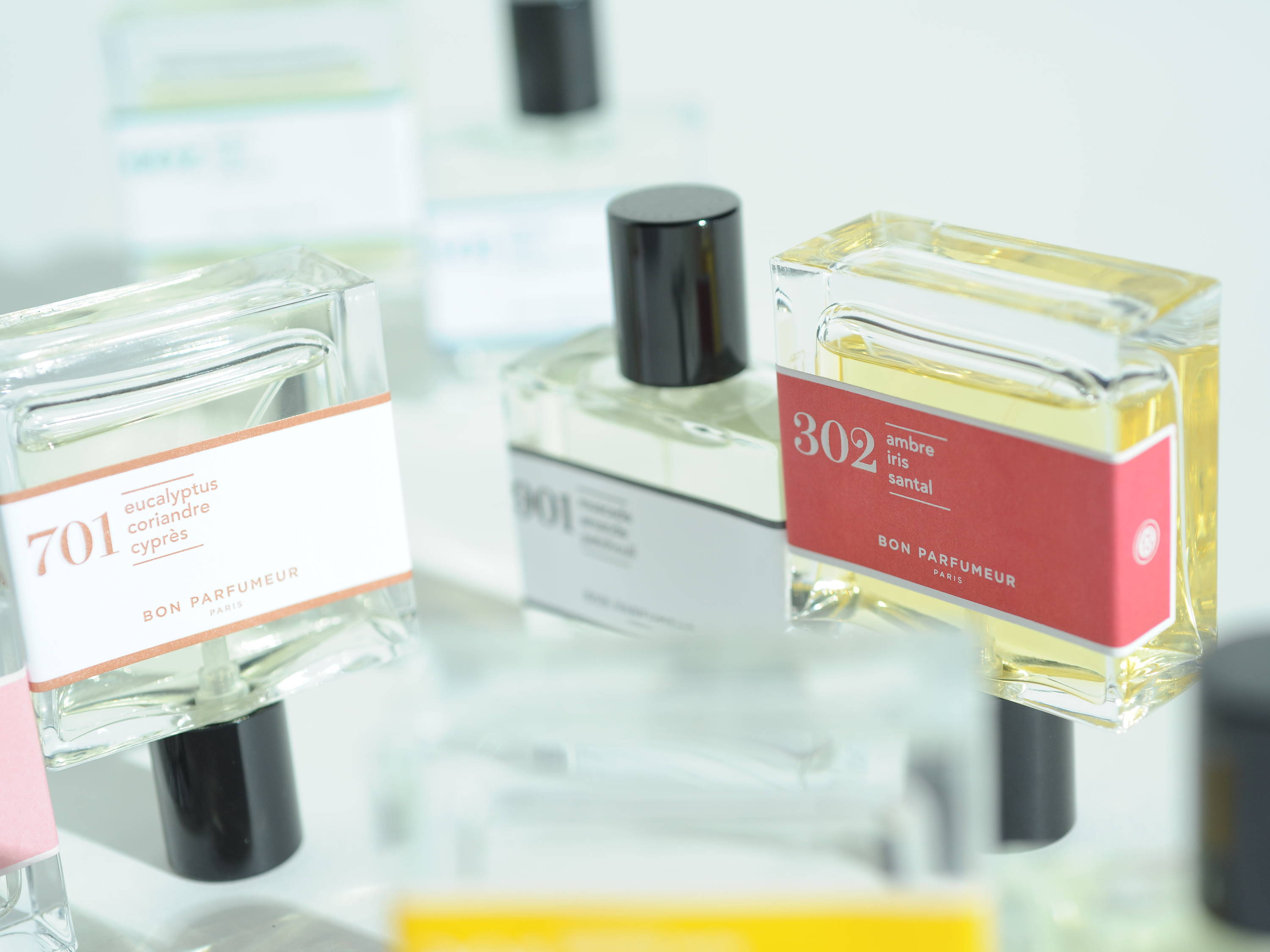 A heritage handed down and perfected over centuries
For centuries, France has been a master in the art of perfumery. Yesterday with the "Cour parfumée" in Versailles, today with leading perfumery schools, French perfume know-how permeates history. Over time, historical techniques such as distillation have been perfected by French perfumery craftsmen to better capture the essence of the raw materials. We honour this French know-how to create an authentic and artisanal perfumery, a true French luxury.
In our workshops, we orchestrate a meeting between the perfumer and the craftsman, so that the magic can take place.
From the union of French know-how and creation, a precious child is born, known as a haute parfumerie.
Pour une haute parfumerie, accessible à tous
Dans nos ateliers, nous orchestrons la rencontre du parfumeur et de l'artisan, pour que la magie s'opère. De l'union du savoir-faire français et de la création naît une enfant précieuse qu'on appelle haute parfumerie.