Create a customized label for yourself or as a gift

Create a customized label for yourself or as a gift
I'm having trouble placing an order can you help?
For technical assistance please email us on contact@bonparfumeur.com or ring us on 0000000.
Can I change what I have ordered?
Once an order is placed, unfortunately it cannot be amended online. We can cancel your order so that you can correct it, please email contact@bonparfumeur.com. Please note, these requests will be answered during our opening hours.
How do I cancel my order?

To cancel an order please send an email to contact@bonparfumeur.com. Please include your order reference number in the title of the email. Please briefly indicate why you would like to cancel the order. Once your order cancellation email is received we will cancel your order and send you a confirmation email of this. Please note, if the cancellation request isn't sent before the item is despatched then we may not be able to refund you for delivery charges.
Who do you use for delivery?
We use Royal Mail Tracked for our Standard Delivery service and Royal Mail signed for Tracked for our Next Day Delivery Service. In some circumstances we may need to send your order with a different courier, and we will do our best to notify you of this. Orders placed using our Shutl delivery service will be delivered by an independent courier.
How do I return an unwanted item?
Items can be returned either by post, or to one of our stores (see next question) or via Collect Plus.
Is it possible to return products bought from the internet to a store?
If your product is unwanted or you've changed your mind you can return your product to your nearest store for an exchange or refund. If you decide to return your product to store then you MUST take your despatch confirmation email as proof of purchase with you. No return can be completed in store without it. Any return to store must be done within 90 days, and the product must be returned unused and unopened. If the product is returned in a condition which is not fully resaleable or the packaging is damaged, we reserve the right to refuse a refund or exchange on the item. This does not affect your statutory rights. We are unable to refund postage or gift wrap charges if your product is unwanted or you have changed your mind.
What does Head/Heart/Base notes mean ?
Notes in perfumery are descriptors of scents that can be sensed upon the application of a perfume. Notes are separated into three classes; top/head notes, middle/heart notes, and base notes; which denote groups of scents which can be sensed with respect to the time after the application of a perfume.
How do I choose the right perfume for me?
We really would then advise trying fragrances in-store. Buying on-line is fine for replenishment, but there is nothing like experiencing the way a fragrance develops on your skin.
Initially, try the fragrance on a blotter (also known as a perfume 'spill'); these should be available on perfume counters – and when you buy a Discovery Box from this site, you'll find a pack of blotters inside. Allow a few minutes for the alcohol and the top notes to subside, and then smell the blotters. At this stage you may be able to eliminate one or more, if they don't appeal – but it is really the heart notes and the lingering base notes which you will live with, and which are crucial.
Remember: blotters are a useful way of eliminating no-hopers and lining up possibilities, but they're not really enough to base a perfume purchase on. You really need to smell a scent on your skin.
Do make the most of FReD: The Perfume Society's 'virtual fragrance consultant' who you'll find on this site here (the name's actually short for Fragrance Education). You can tell FReD which perfumes you're keen on, and 'he' will make a personalised selection, suggesting up to six fragrances at a time for you to try, at various price-points.
What is the difference between perfume/scent/fragrance?
Nothing. They are all words used to describe the wonderful world of smell, and the scented liquids (or balms) we apply to our bodies. Fragrance is in more common usage in the US, and throughout the perfume industry itself. Perfume comes from the Latin 'per fumum' which literally means through smoke. It originates from ancient times when people burned woods, resins and flowers as offerings to their gods.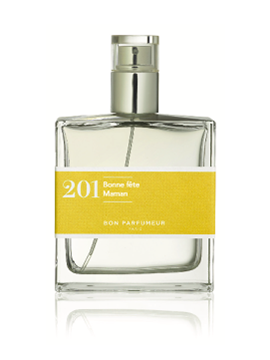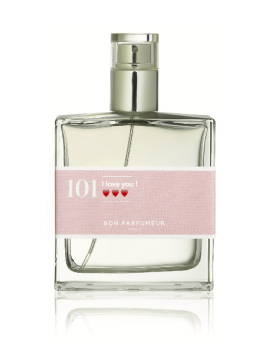 2.
Select the bottle size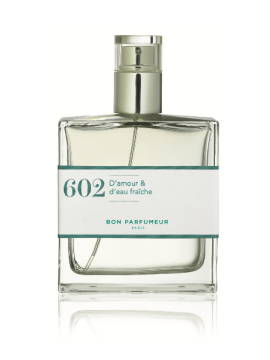 2.
Select the bottle size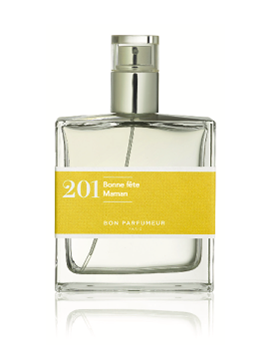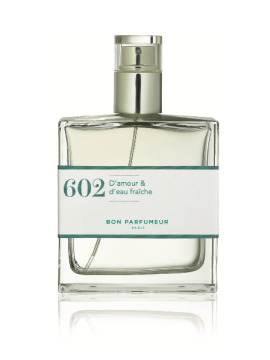 2.
Select the bottle size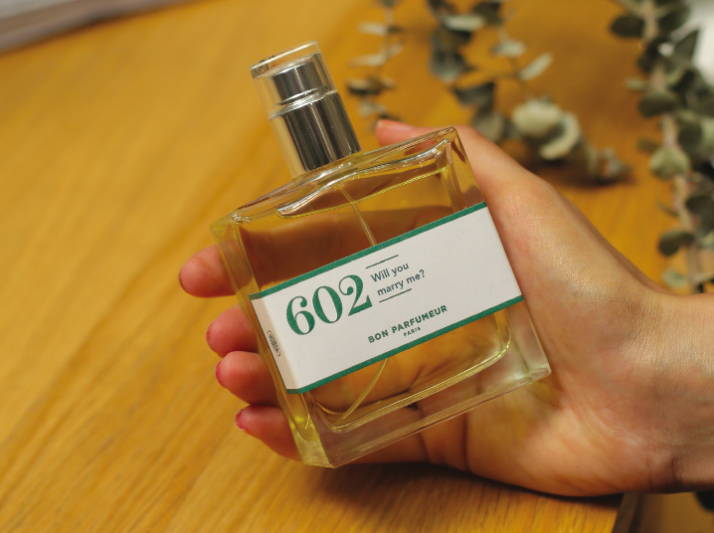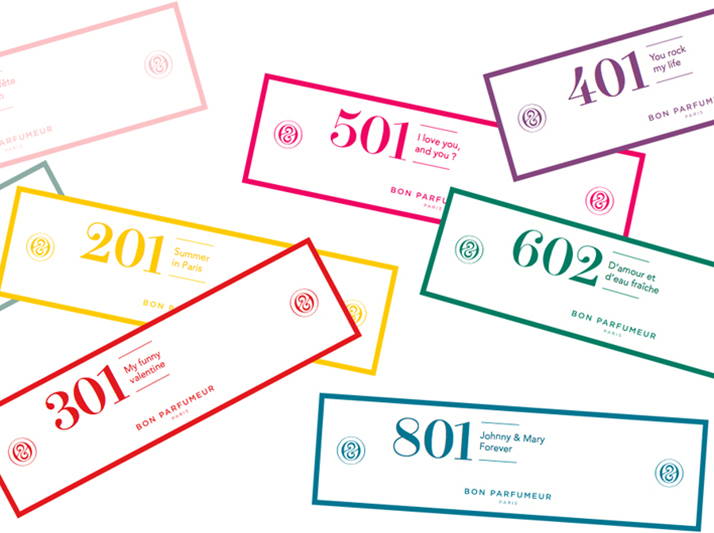 Which one
will
be yours ?
Which one will
be yours ?
Which one will
be yours ?